How to connect your Amazon Vendor account to the Marketplace Manager
Under the early access program, you can now connect your Amazon Vendor Central to your beBOLD Analytics Marketplace Manager account. You'll only need your Amazon Vendor Central login credentials such as email address/ mobile number and password.
Here's the step-by-step process of how to connect your Amazon Vendor Central account to
beBOLD Analytics

Marketplace Manager:

1. Start by clicking "Add Store" from the main menu. Click "search for channels", then click "Amazon Vendor Central".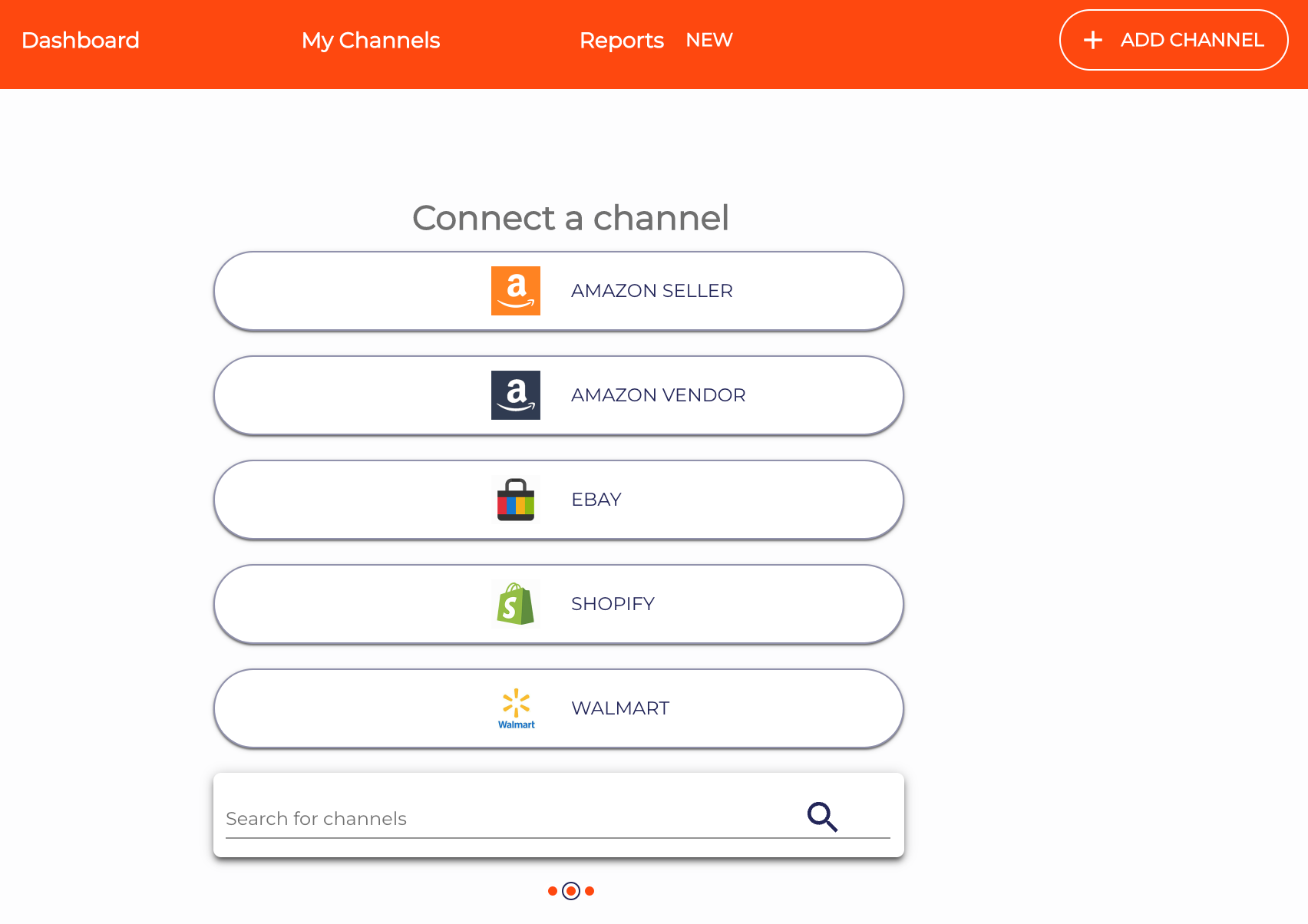 2. Choose your Amazon country.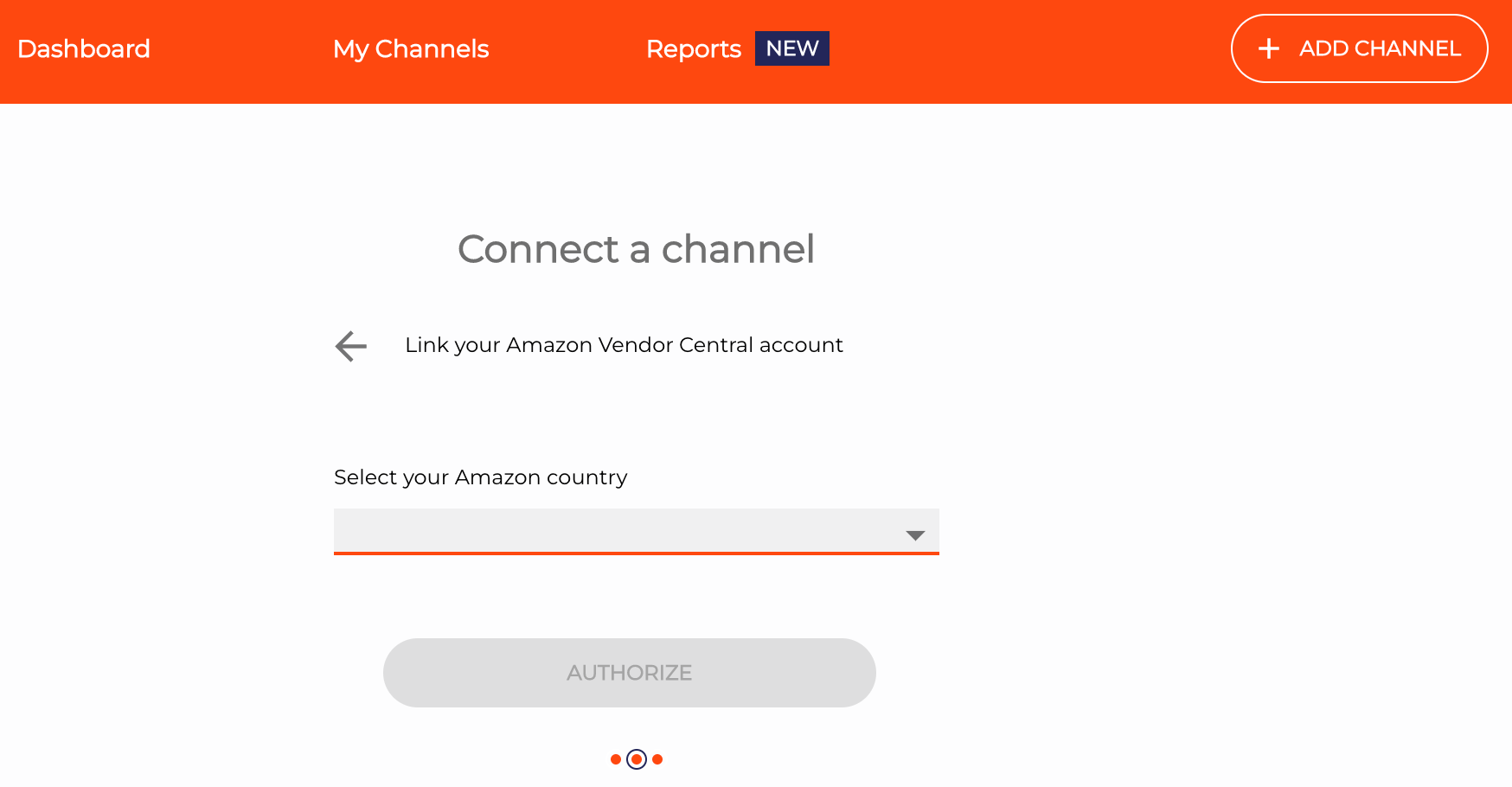 3. Once you've selected your Amazon country, click the button "Authorize".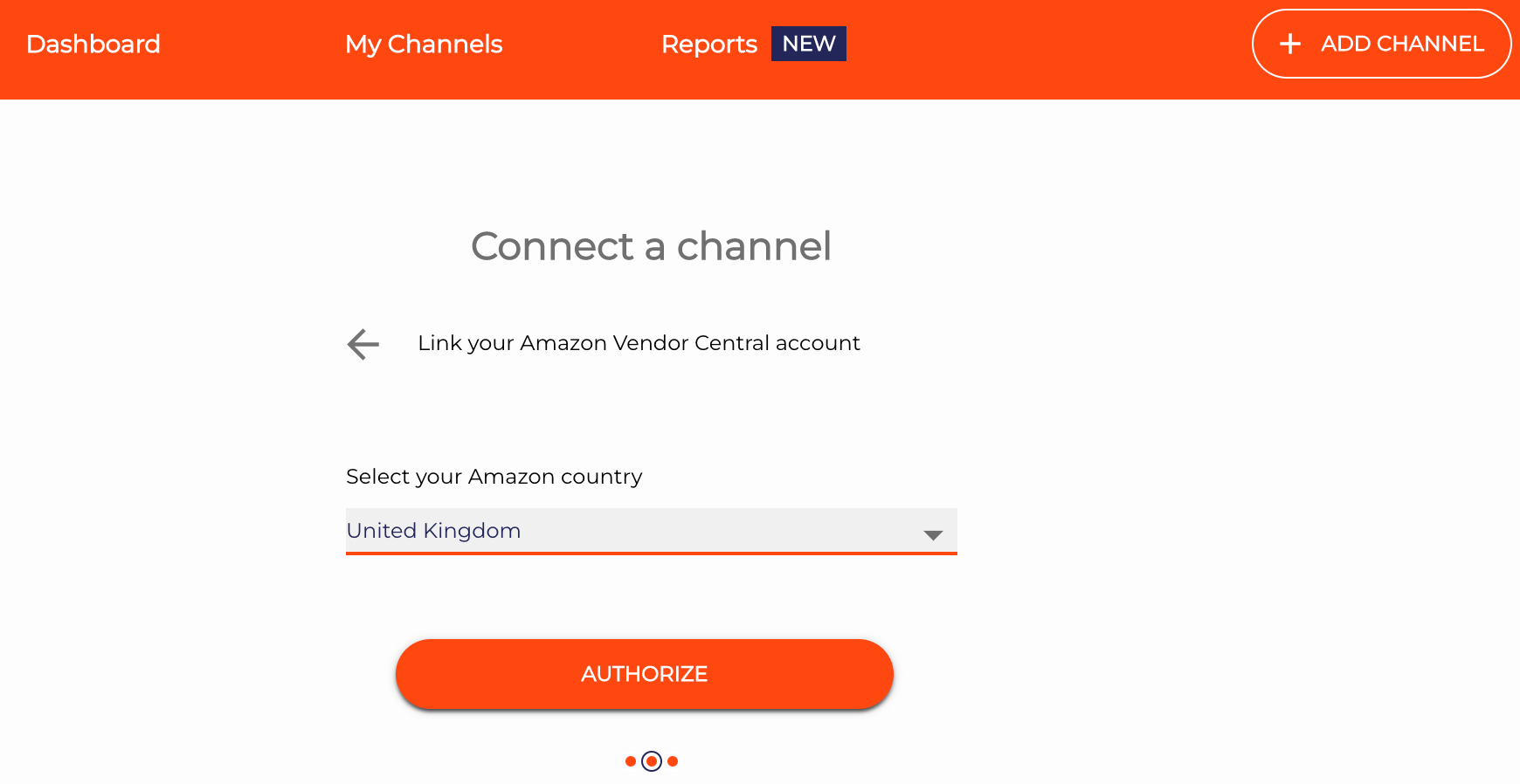 4. A pop-up screen will then appear showing the login page for Amazon Vendor Central. Log in using your email address/ mobile phone number and password.

*** If you're using a pop-up blocker, you would need to disable it first.
5. You will then see a screen showing the permissions you'll be authorizing for

beBOLD Analytics

. Kindly click on "Agree" to all.
6. After this screen, your Amazon will be connected to the Marketplace Manager and will start syncing data. Congratulations!