How to Connect Your Walmart Seller Account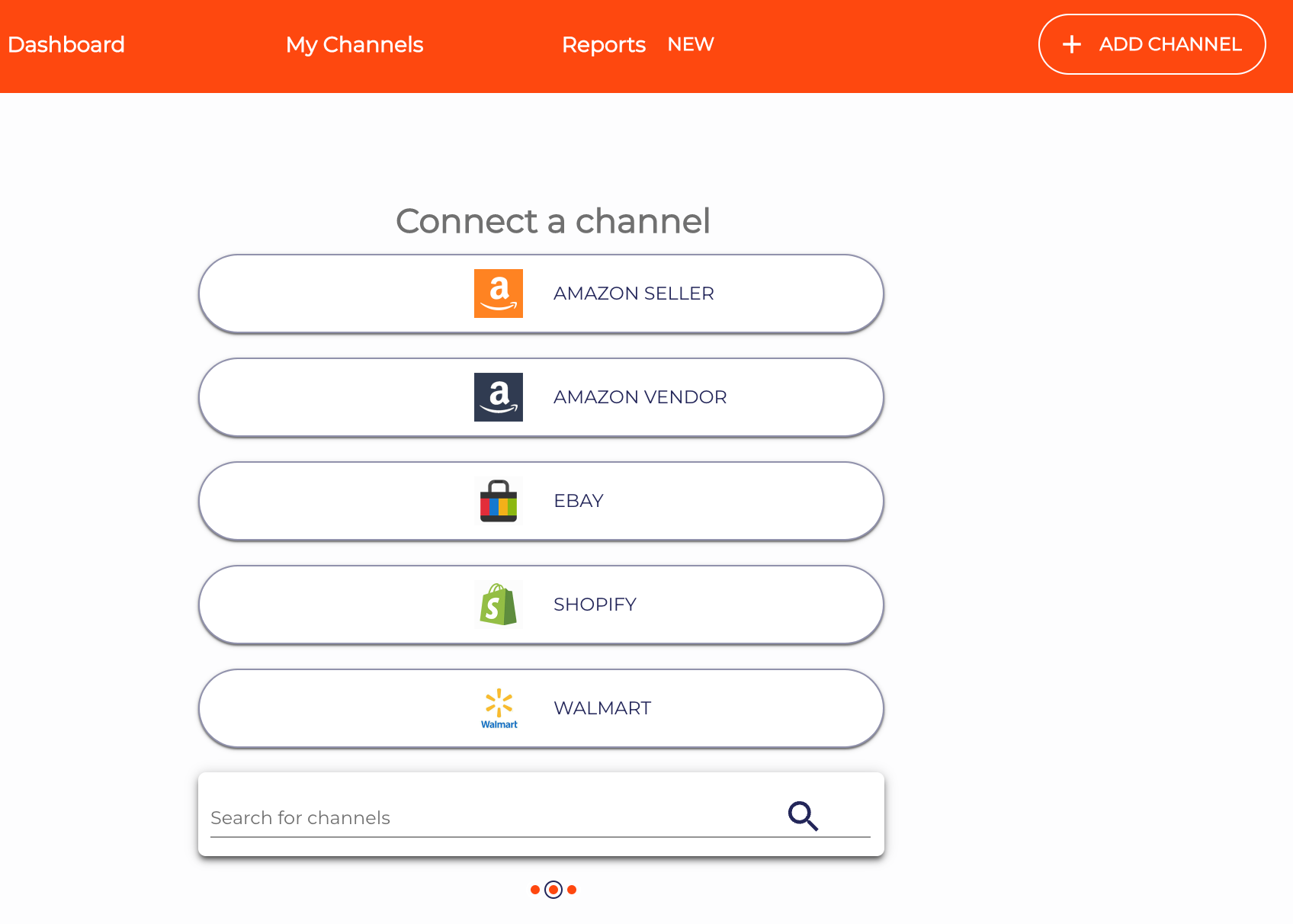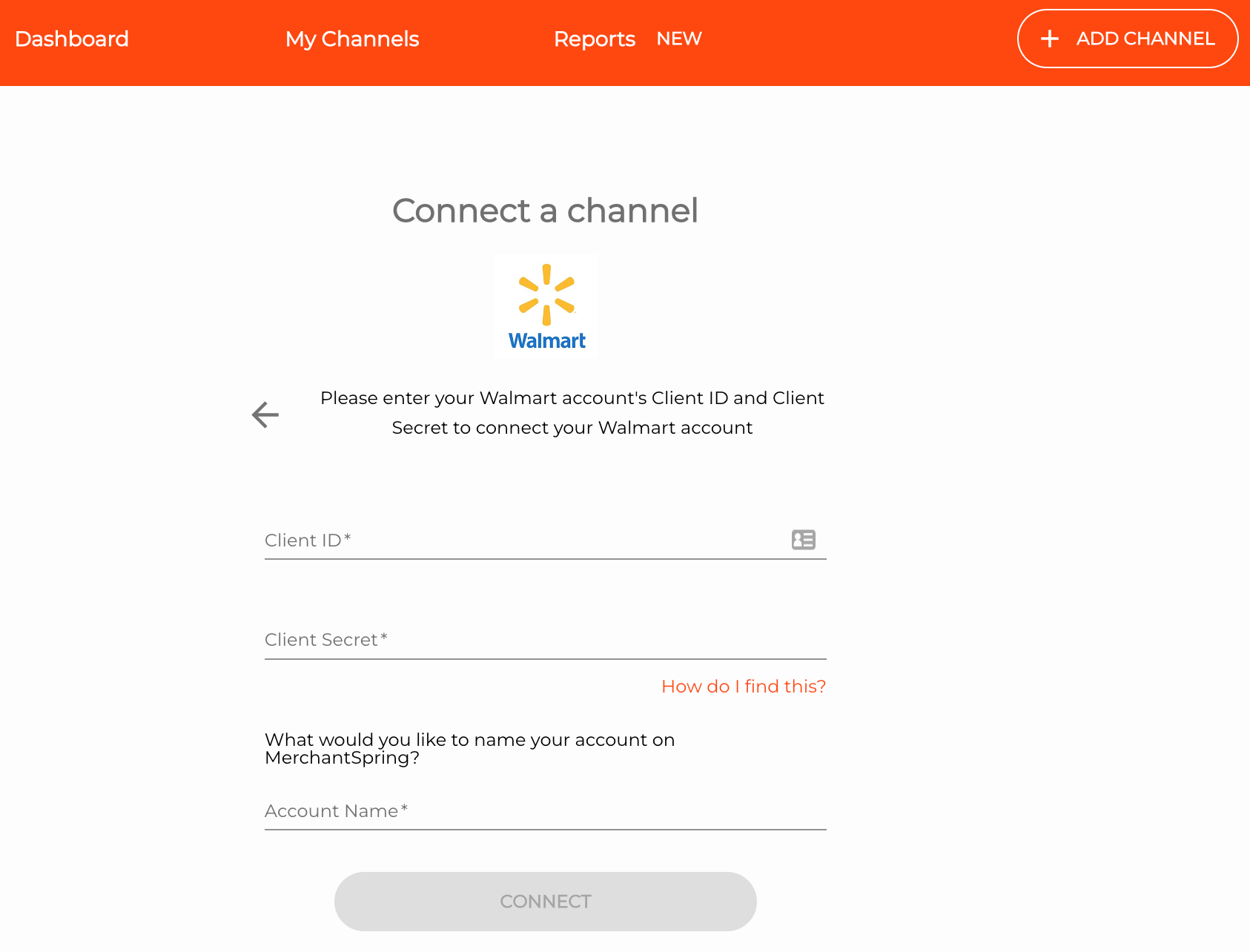 Find your Walmart Client ID and Client Secret in Walmart Seller Center
beBOLD Analytics requires your personal Client ID and Client Secret issued by your store in order to connect it to the Marketplace Manager and display data.
To get your Walmart personal Client ID and Client Secret, follow the steps below:

1. Sign in to Walmart Seller Center and navigate to Settings > Consumer IDs & Private Keys, then click on Visit Developer Portal. You'll be taken to the developer portal and will be automatically signed in.
Or go directly to https://developer.walmart.com, then use your Seller Center credentials to sign in as a US Marketplace Seller.
2. Once you're signed in to the Developer Portal, click your name at the top of the page and click on API Keys.
You will then see the following screen:
3. Under Production Keys, click Add New Key for a Solution Provider. In the popup, select "MerchantSpring" as your solution provider.
4. After the creation of beBOLD Analytics keys click on Permissions next to it, so you can adjust access options.
If the options are limited to "No Access" or "View Only", select View Only, everywhere else select "Full Access" and click Submit:
5. On the left side of the table in the MerchantSpring row, there are Copy buttons for the Client ID and Client Secret. You need to copy them one at a time and enter in appropriate fields in your beBOLD Analytics account > Add Store > Walmart then click the Connect button.
If you have any other questions, just let us know. We're always happy to help!